Past and Present CDM Media Summit Speakers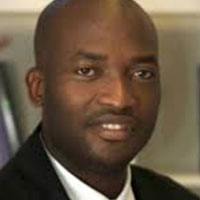 Cyber Security is Everyone's Problem
Kerron Booth
Vice President Information Security: AWM, Legal & Compliance and GTO
Deutsche Bank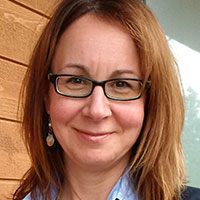 Diversity in IT
Debbie Speight
AVP, Controls and Compliance, Infrastructure Technology Solutions
TD Bank

Shadow IT – To Embrace or Eliminate?
Rob Olejnicki
Security Manager (CISO)
Coyote Logistics

Where does Security Belong
Tim Callahan
Global CISO
Aflac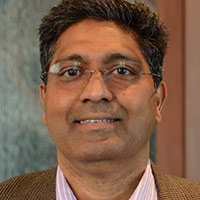 Cloud and the IT Department of the Future
Radha Kuchibhotla
VP IT
State Street

Diversity in IT
Brenda Callaway
Executive Vice President, Information Security
Health Care Service Corp.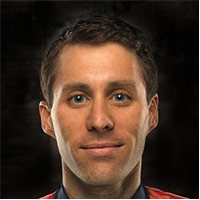 Cyber Security Insomnia – The things that keep us awake
Greg Thompson
Director of IT Customer Services
Enpro Industries

Shadow IT – To Embrace or Eliminate?
Simon Bennett
Former CIO
Flint Transfield Services Ltd.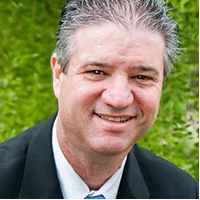 Scalable Succession Planning
Ron Moskowitz
Chief Information Officer
County of Los Angeles Treasurer and Tax Collector

Why You Need an "Always On Customer Brain" for Magnificent Customer Experience
Matthew Nolan
Director, Product Marketing
Pegasystems

Using Digital Analytics to Identify, Find and Appeal to Your Next Generation of Customers
Bill Barrett
Managing Director & Global Head of Corporate Digital Marketing
BNY Mellon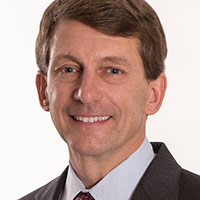 Connecting Customers with the Future
Glenn Schneider
EVP & CIO
Discover Financial

Women in Security
Robert Duncan
CISO
Direct Line Group

Shadow IT – To Embrace or Eliminate?
Bob Fecteau
CIO
SAIC

Targeted Advertising Meets Social Media
Leonard Navarro
Global Director of Marketing (CMO)
Clutch Group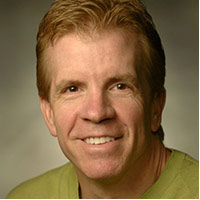 Cracking the Code on a Customer Centric Culture
Phil Wright
Director, World-Wide Customer Experience
Lenovo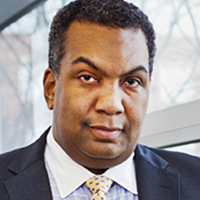 Security's Place in Enterprise Risk Management
Ron Green
EVP, CISO
Mastercard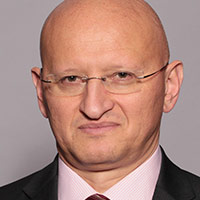 Facilitating Technology-Enabled Business Transformation
Evgueni Loukipoudis
CIO & CTO
Change Healthcare

Driving Results through Social Media
Courtney Fischbach
VP, Social Media
Legg Mason Global Asset Management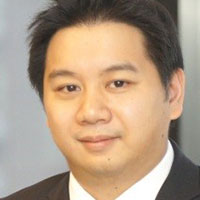 Using Cloud Delivered Services to Enable Business Transformation
Victor Tung
Chief Information Officer - Corporate & International
BMO Financial Group